Stylish Coworking Workspace in Nicosia:
Boost Your Productivity and Network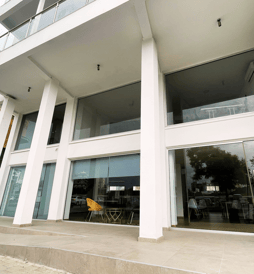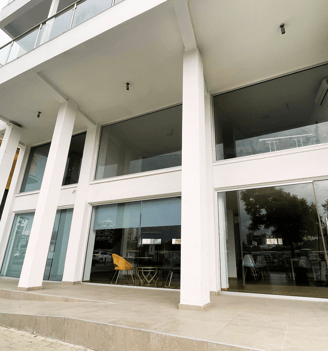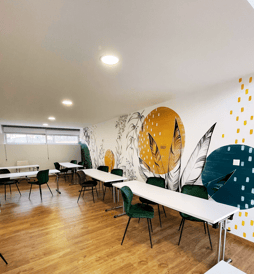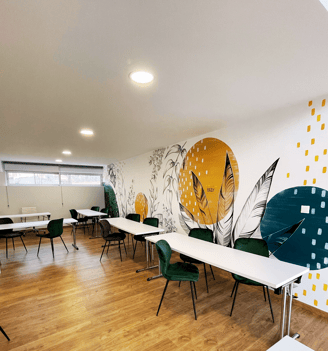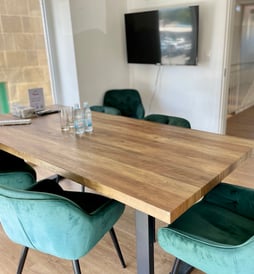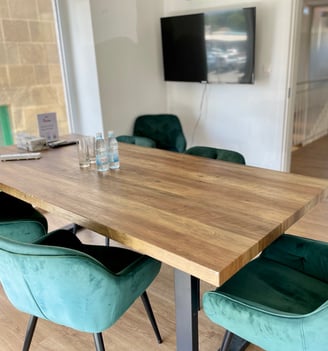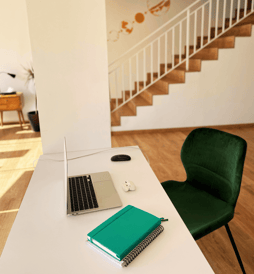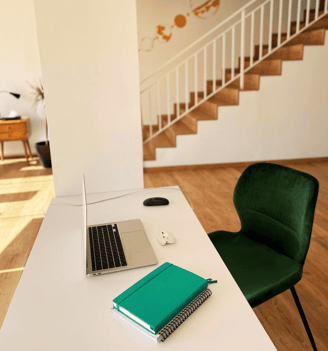 All plans include the usual stuff you need to work comfortably:
Internet, plugs, printer/scanner, utilities, housekeeping, access to all common areas, coffee, tea and water.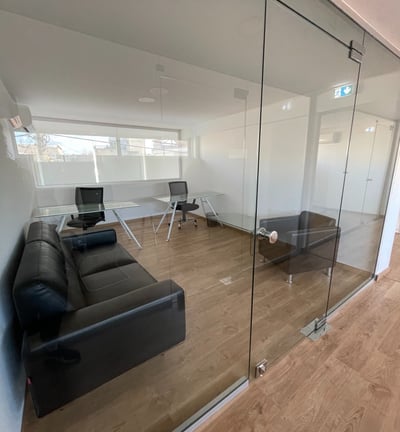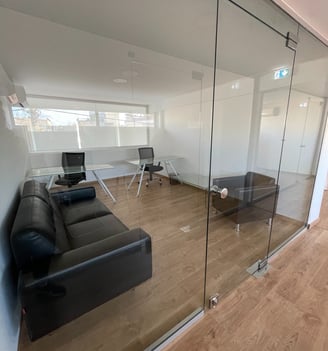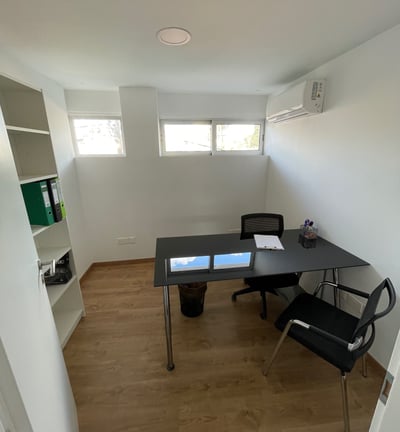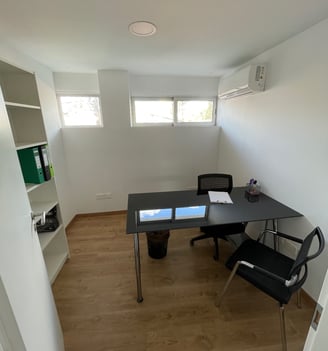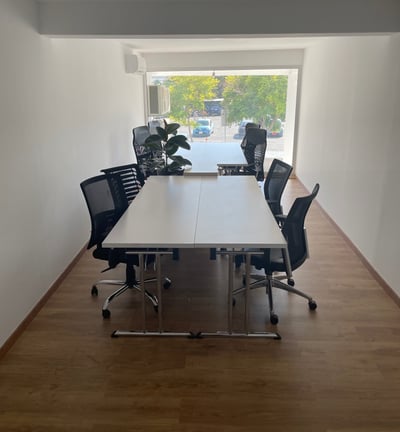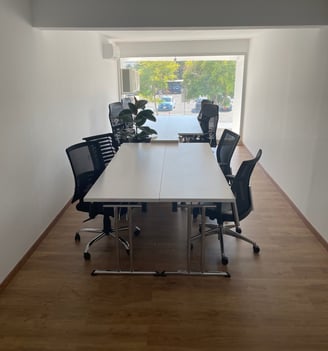 Office option gives you 24/7 access, in addition to the usual things:
Internet, plugs, utilities, housekeeping, access to all common areas, coffee, tea and water
Prices are from 350 EUR/month (plus VAT)
Contact us in any way convenient or fill out this form and we'll get in touch with you
Book space for your event
Spacious ground floor at Axess offers opportunities to host a variety of lectures, workshops, product/service launches, presentations, company meeting and networking events:
Central location

Hosting capacity up to 50 people

Audio/video equipment

Kitchen and cafeteria

Large parking lot across the venue
Price: 45 EUR/hour (plus VAT)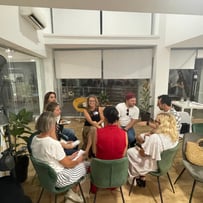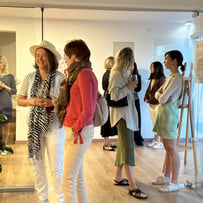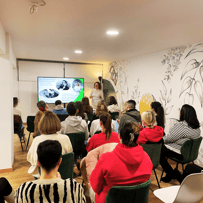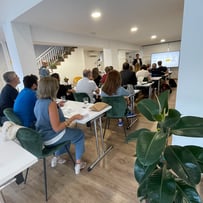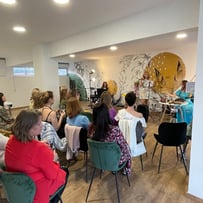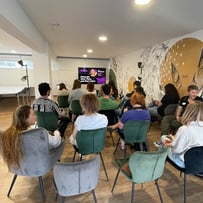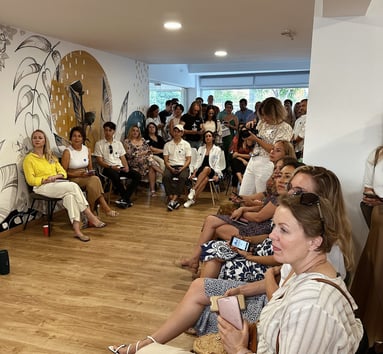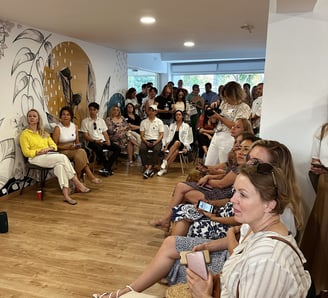 Axess Workspace referral program
Let's build a great community together!
Bring your friend and start building the work environment you've always dreamt off!
Your friend signs up for 1 week - you get 25% off your weekly package, or

Your friend signs up for a monthly membership - you get 50% off your monthly membership.
Valid only for the new people for coworking space only.

You receive the discount on your payment after we receive the payment from your friend for a chosen option.

Cannot be combined with other offers.

You can bring as many referrals as you want.
The world has changed and many of us now have the freedom to choose the what we want to do, where to live and where to work from.
Axess is a coworking space created for people with diverse backgrounds - entrepreneurs, freelancers, digital nomads, creative and technical folks.
Being entrepreneurs like you, we want to thrive in ever changing world, find collaborators to amplify our skills and give meaning to our work. This is why we created Axess to provide the support and amenities you need to focus on your work and bring your projects to completion.
Our doors are open, come join us!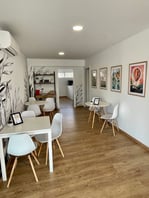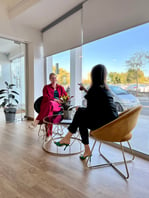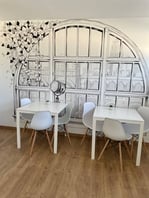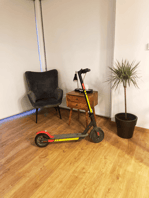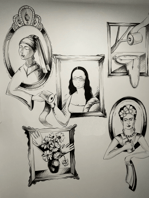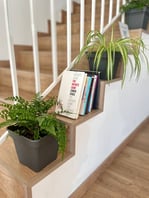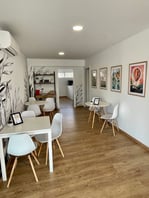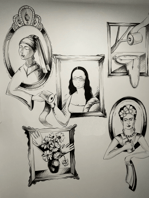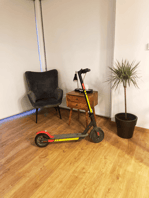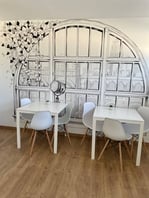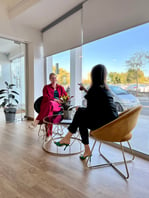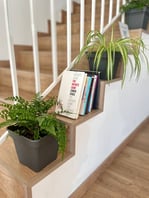 Address
Konstantinou Palaiologou 28,
Nicosia 1015, Cyprus
(Large municipal parking is
right across the street)
Axess Workspace - your coworking and events space in Nicosia, Cyprus
Part of DOMS Business Centre
2023